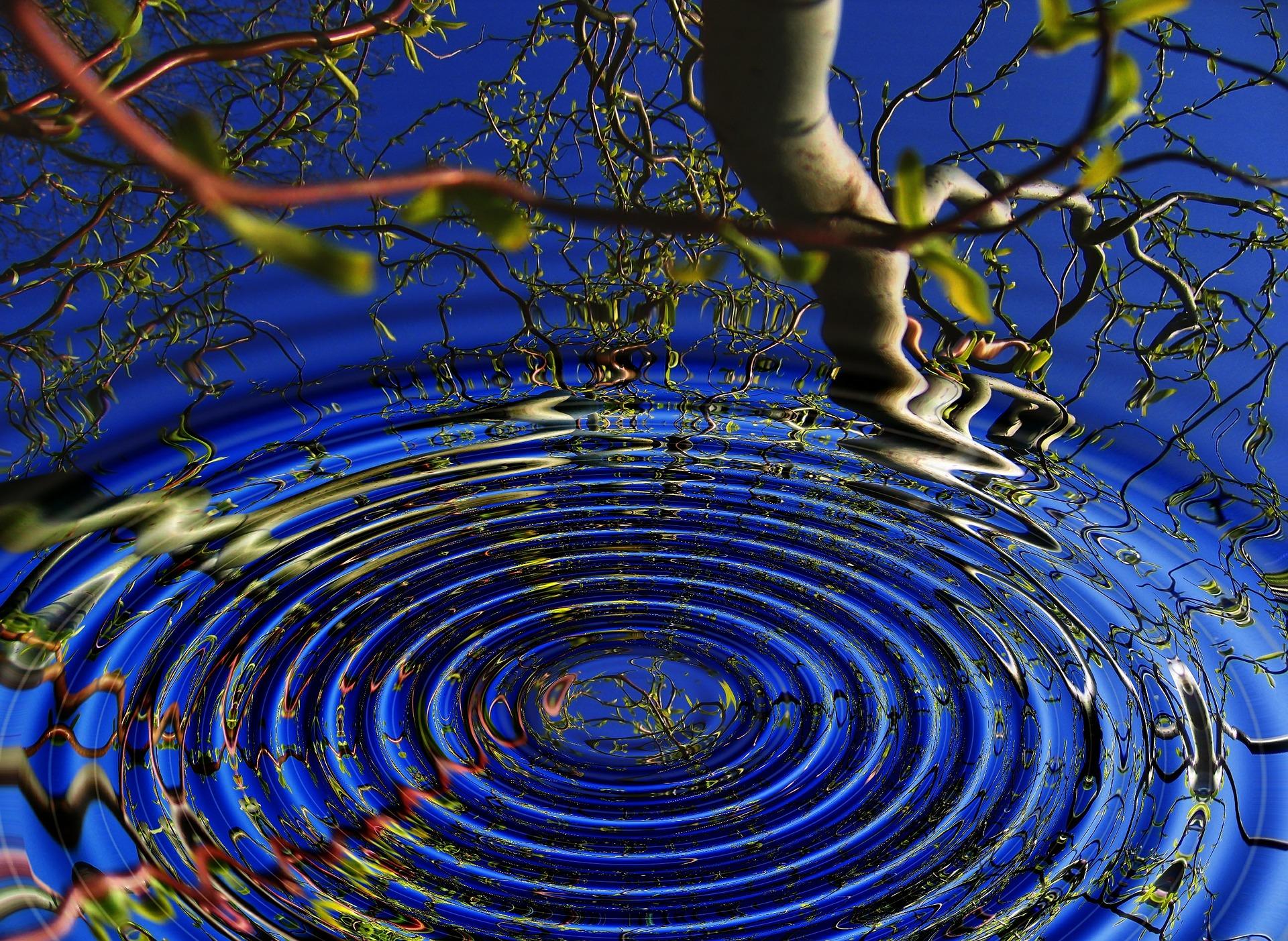 Join us for talk that shows what it looks like to gently come out of the psychedelic closet and begin to talk about personal experiences that have deep personal meaning.
Robert J. Barnhart has been a strong advocate for the study of psychoactive materials in spiritual and nontraditional healing practices for over 40 years. He sits on the board of both The Heffter Research Institute and The Multidisciplinary Association for Psychedelic Studies (MAPS). He is the producer of the film A New Understanding, the only film to document the first psychedelic research studies with terminally ill patients since the 1970s.
"The talk involves the story of my life," says Robert, "from the time of my mother's pregnancy until now. The talk is a very personal account of my early years, my first experiences with sacred substances, and how that progressed synchronistically to my involvement with psychedelic philanthropy, and eventually making "A New Understanding". I talk about an epiphany via a psychedelic one night during my early teenage years that resulted in a profound experience of divine Grace, and then the path that followed."
$15 in advance
$20 at the door
Ticket includes a state-changing Joy Elixir.